17. Oct
08.30 - 10.00
Lilleborg AS, Nedre Skøyen vei, Oslo, Norge
Our member companies have a lot of exciting and interesting products and services to offer – and a large percentage of them are exporters.
We want our members to get to know each other's activities more and started our new breakfast meeting concept, Export breakfast, where we invite ourselves to a member company that has succeeded in exporting.
The next Member company to present is Orkla Norge.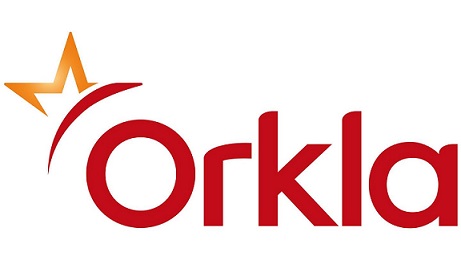 At the meeting we learn more about how they got where they are today, about their products/services and the challenges along the way.
There will be good opportunities for learning, new ideas and questions.
The seminar is free, however, only open to Members of OCC.